BoomLive Campaign Star Growth Project Gone Viral
Click the below link to join the campaign & Send your fave host to the top

Star Growth Project has come to its third day, and it is going viral now. The top hosts which were showcased on the top of the campaign page have varied many times and might be you if you start going live. Let's check out the latest faces of the three top hosts: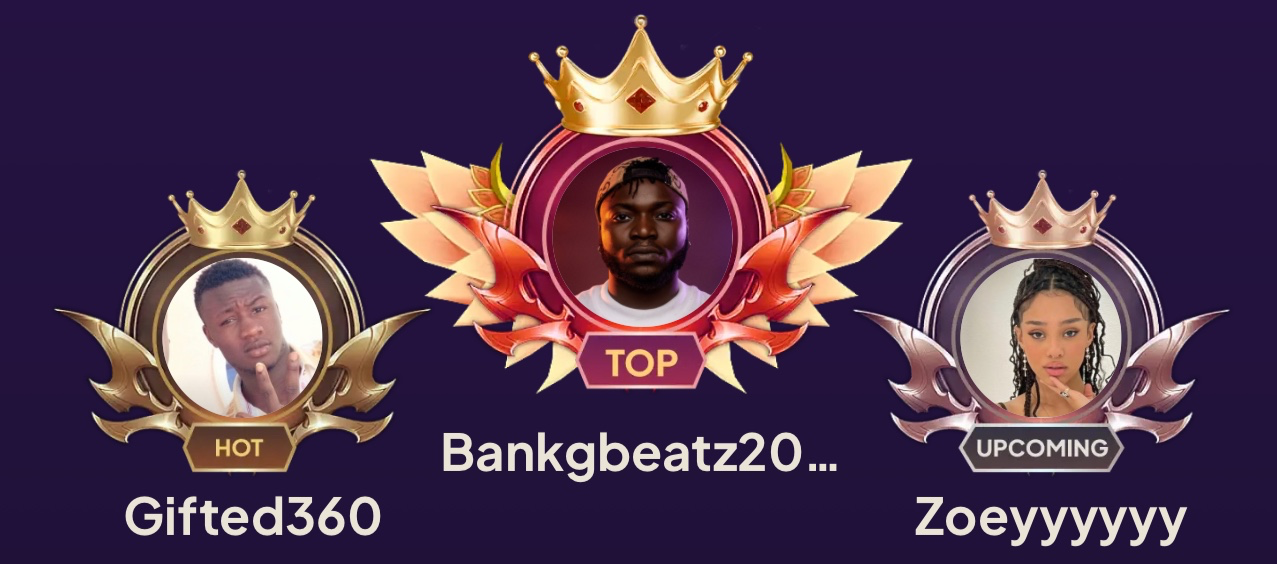 Congrats to above the 3 winners firstly. Bankgbeatz have done a good job for hanging on to the top 1 host firmly, and hope him could keep going and perform better in the following days.
Host Gifted360 rockets to top 1 of Hot ranking in a flash as every host on BoomLive has great potential to grow to the king or queen.
Host Zoeyyyyyy and Bankgbeatz supported each other in the live rooms, and that is why they can be ranked high together where the power of friendship shines bright.
Next comes the details of the top hosts on the three rankings, and if you keep going live and try to do better, you can jump to Top ranking at any time. Believe in yourself, nothing is impossible and you can do it.
Top 7 hosts of Top ranking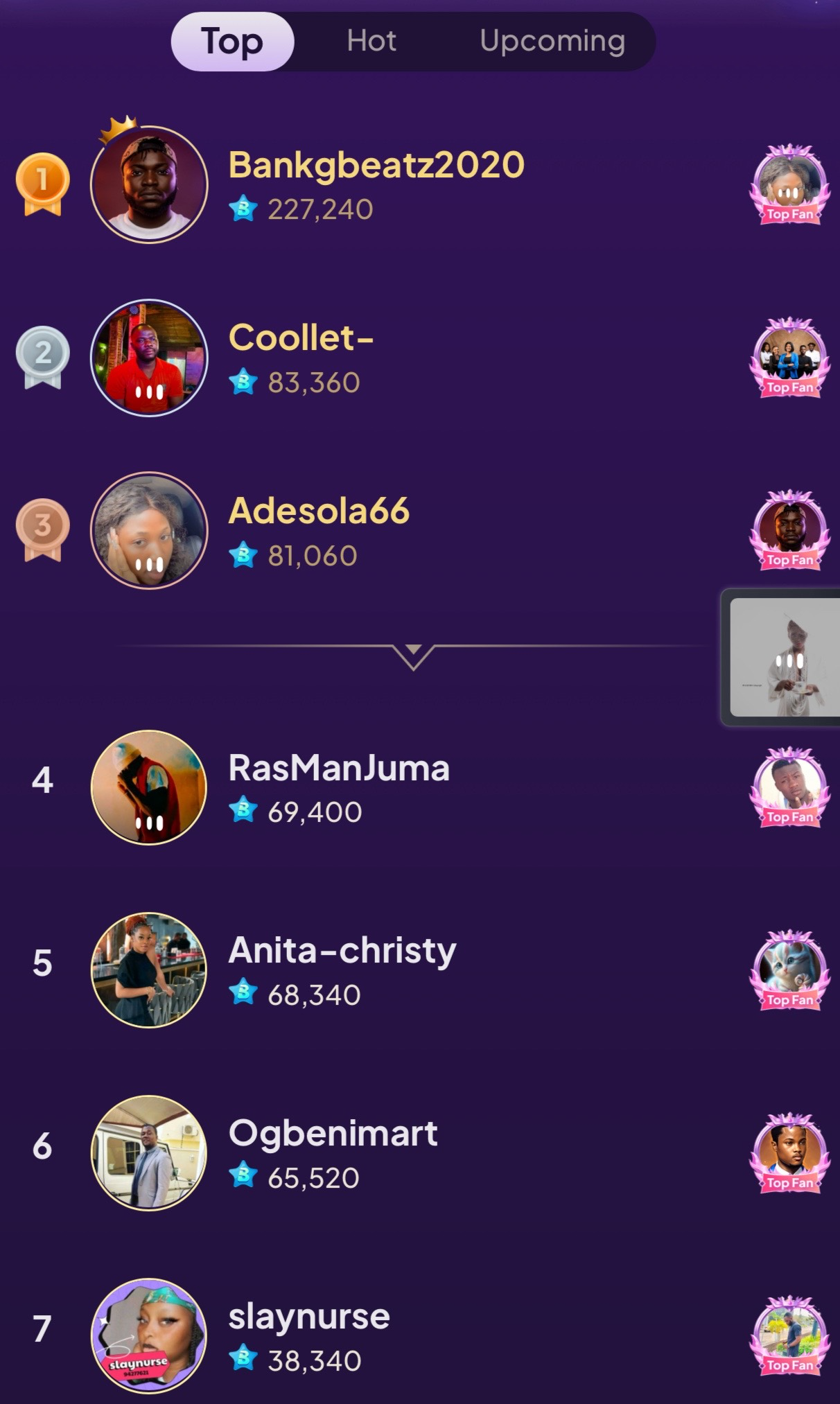 Top 7 hosts of Hot ranking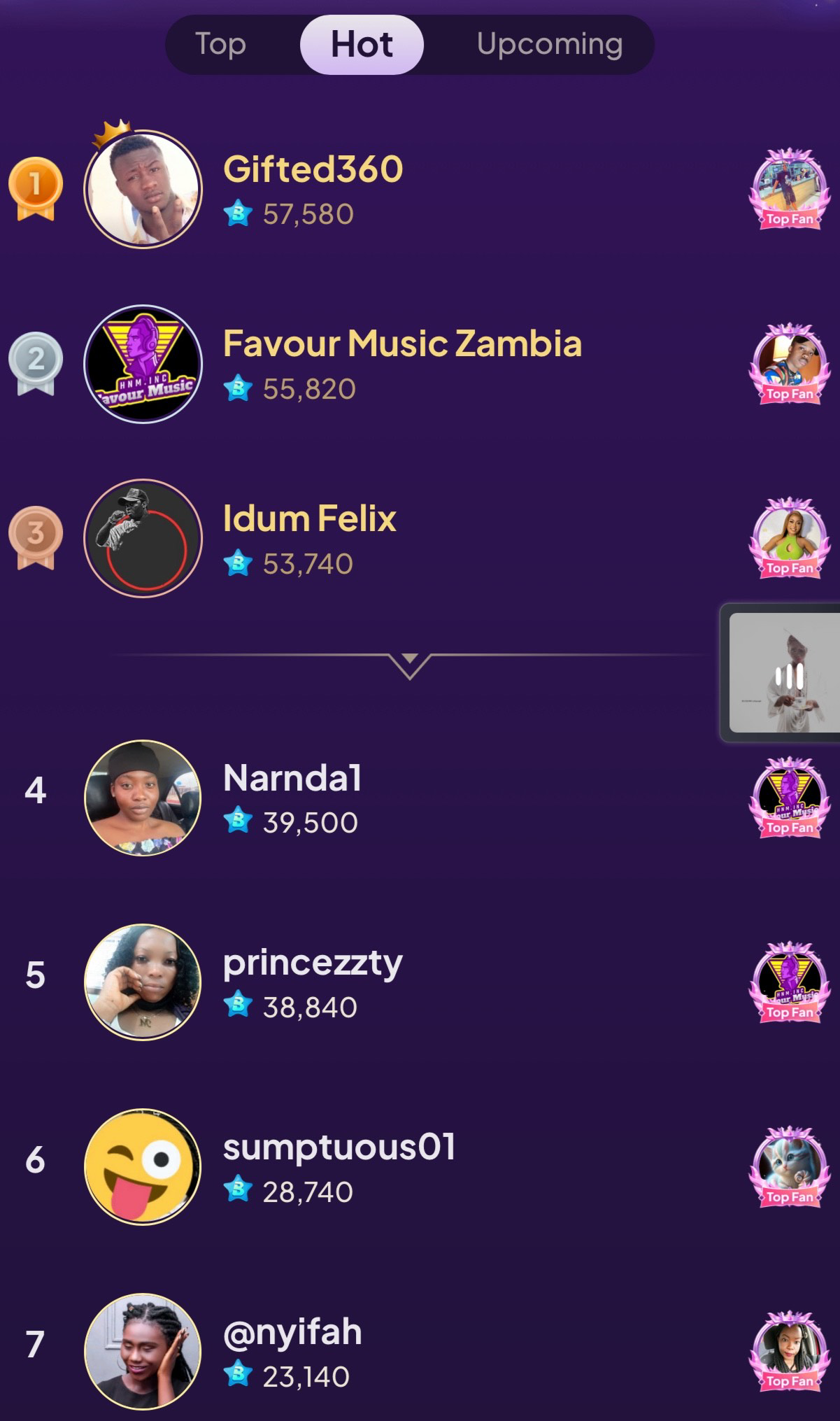 Top 7 hosts of Upcoming hosts
This campaign will last till 31st of March (GMT). Please get involved now and win big rewards!
Click the below link to join the campaign:
New Comments(
35

)