BoomLive Campaign Star Growth Project Made A Great Day
Click the below link to join the campaign and send your fave host to the top:
Star Growth Project started yesterday and made a great day with all the participants. Bankgbeatz, the top 1 host, celebrated his birthday with all of his fans on BoomLive and spread the happiness across the live rooms.
Below is the promotion banner for his party. If your birthday is at the corner, please contact Boomlive official for the same party request.

Next, let's pay attention to the latest showcase of top hosts of the rankings:

Top 1 hosts of Top/ Hot/ Upcoming ranking
Any of you can have chances to stand tall on the showcase and all you need to do is go live. If you are new to livestreaming, please contact and BoomLive will help you start your livestreaming as soon as possible.
The second day of Top ranking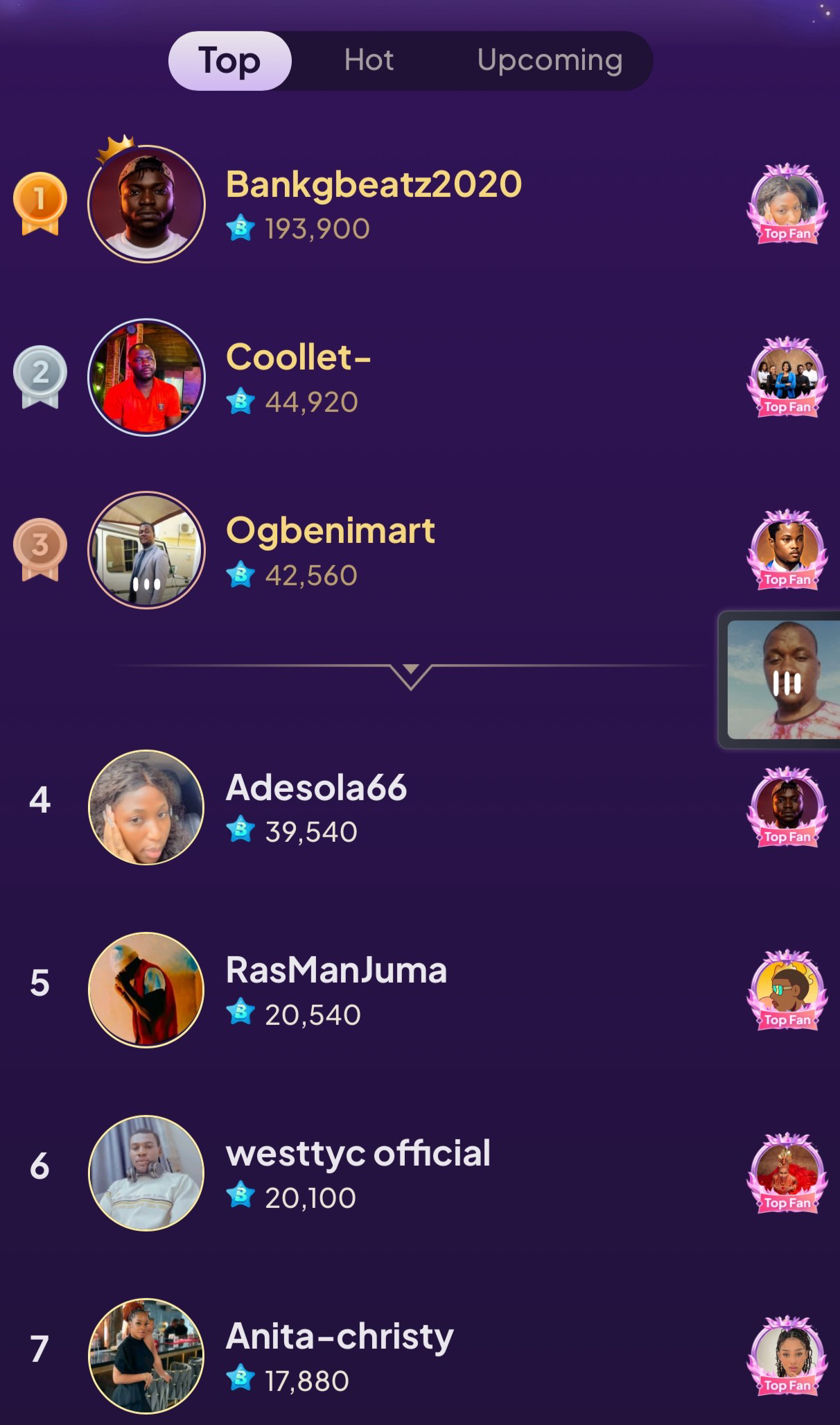 The second day of Hot ranking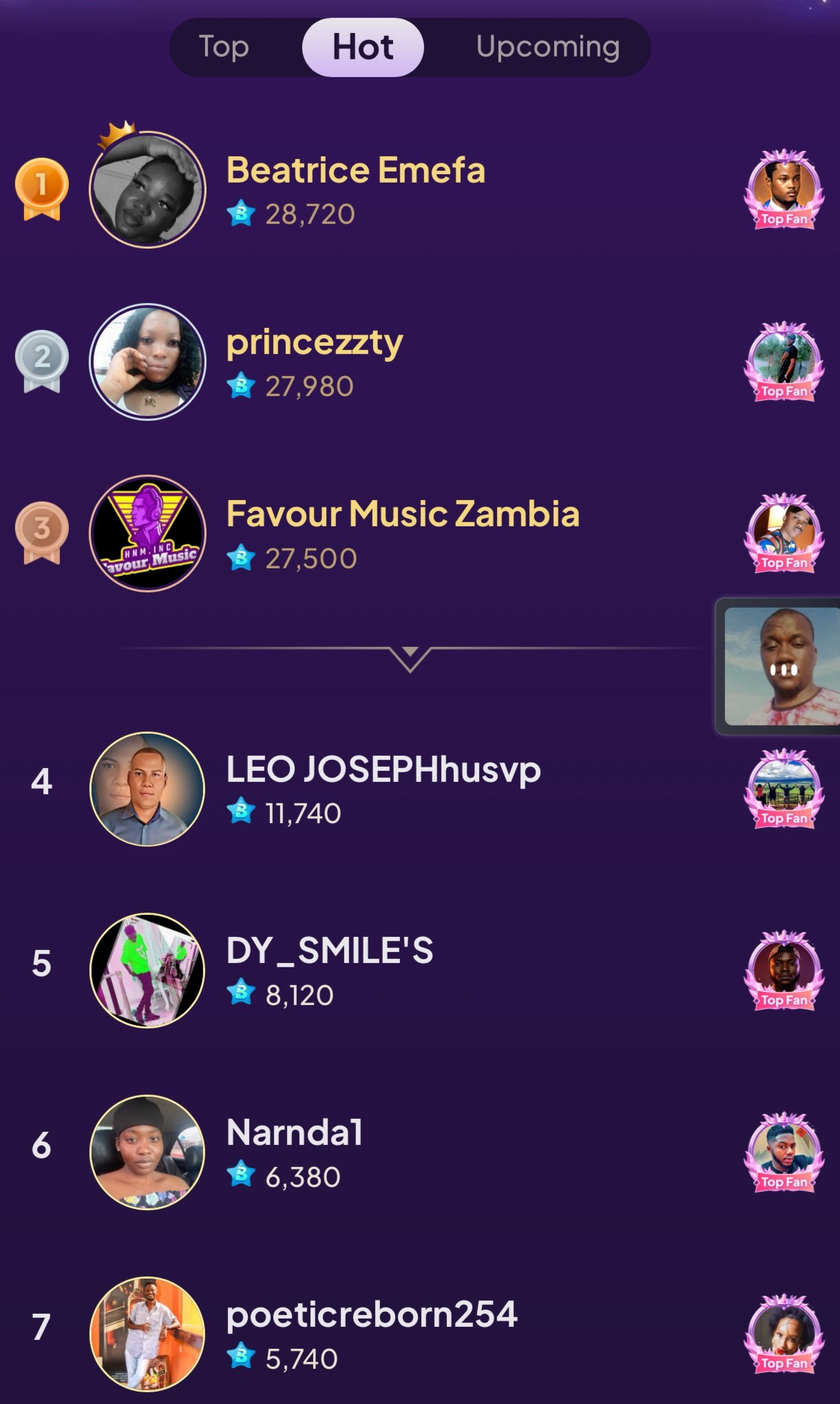 The second day of Upcoming ranking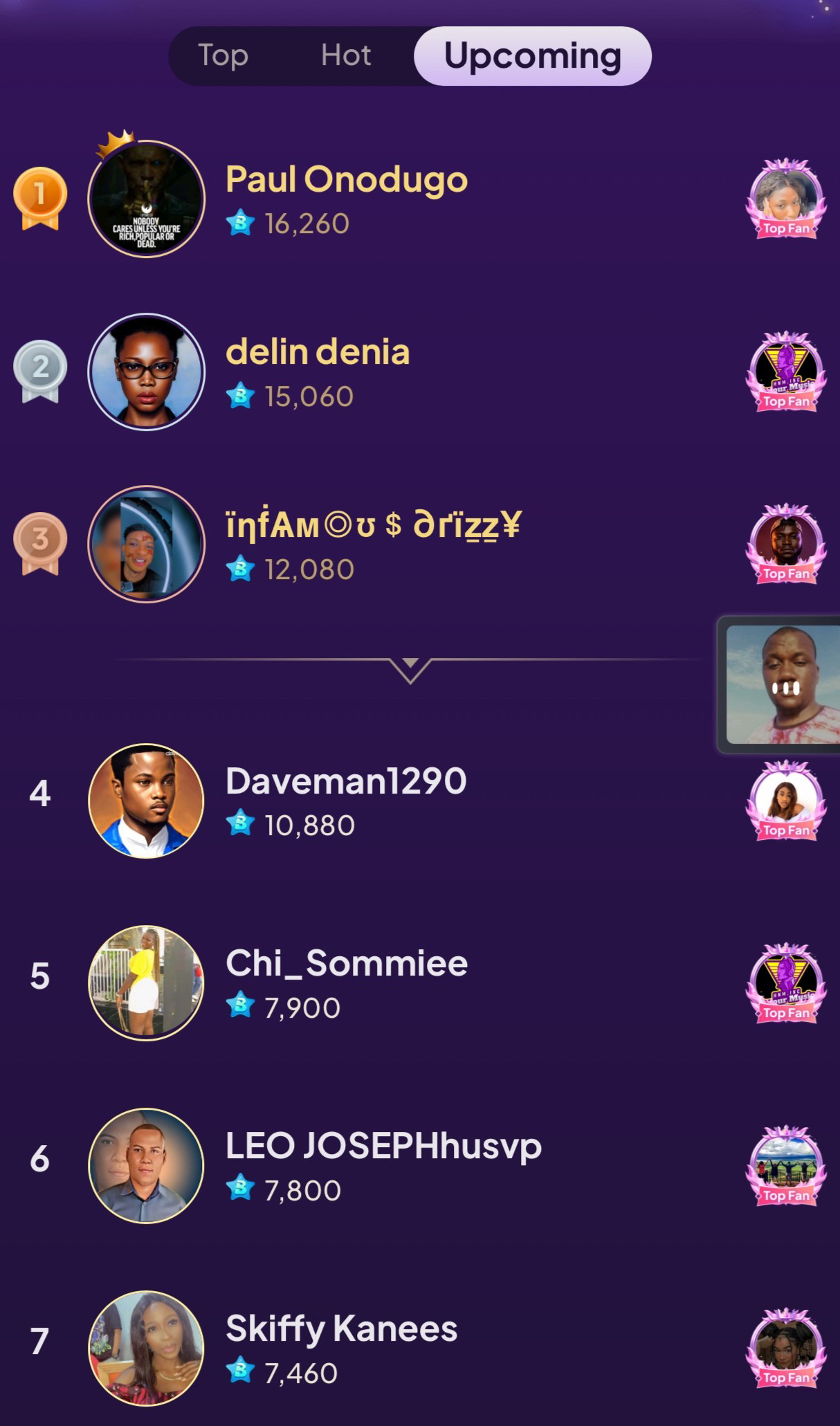 This campaign will last till 31st of March (GMT). Please get involved now and win big rewards!
Click the below link to join the campaign: