Fireboy DML - See The Meaning Of DML And Why Fireboy Uses It In His Name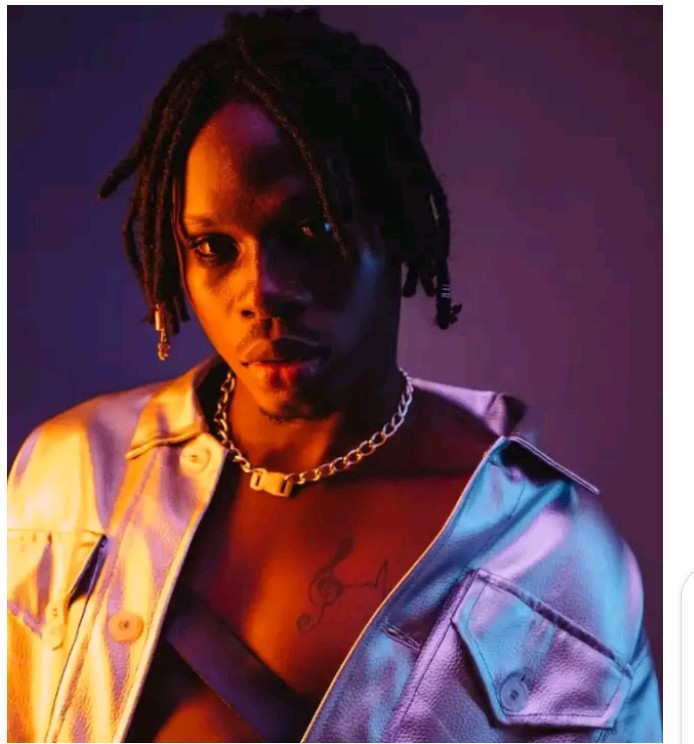 Ever wondered why multi talented Nigerian artiste, Fireboy, has an extension of DML to his name? Or even still, what DML means and why he uses it? If you have ever asked yourself these questions, then think no more because, you are in the right place and this article will provide you the answers to your questions.
Signed to Olamide's YBNL record label, Fireboy DML has grown over the years to become one of Nigeria's finest musicians. His style of music can be described as Afro-Life, amazing and all things needed for comfort and relaxation. His amazing vocals and intelligent singing techniques has set him apart in the serious business of music creation in Africa.
His two studio albums; Laughter, Tears and Goosebumps and Apollo are not only incredibly works of art, but also gained massive traction and streams across the globe. Matter of facts, each song on the album were massive tunes that won the hearts of Nigerians and fans around the world.
Fireboy DML was described as a national treasure and the next big thing to come out of the Nigerian Music Industry. But one thing still remain strange to fans and lovers of Fireboy. The DML extension attached to his name. It has left many people wondering what it really means and why it is there.
So, to answer the above questions, Fireboy DML whose full names are Adedamola Adefolahan, the "DML" in Fireboy's name is actually an acronym that represents his birth name, Adedamola Adefolahan. He shortened his first name Damola into DML.
Creative isn't it? Fireboy DML understands the meaning of culture and his roots that is why DML is accompanied to his brand and music name. Many artistes choose different kind of names to use as their stage name, some choose something that represents how they see themselves while others adopt something creative. For Fireboy, he chose the part of combining both; culture and creativity.
Comment your thoughts below #ThrowbackMusic #BuzzBBNaija2020
New Comments(
6

)