Drake Announces the Delay of His 6th Studio Album 'CLB' Again!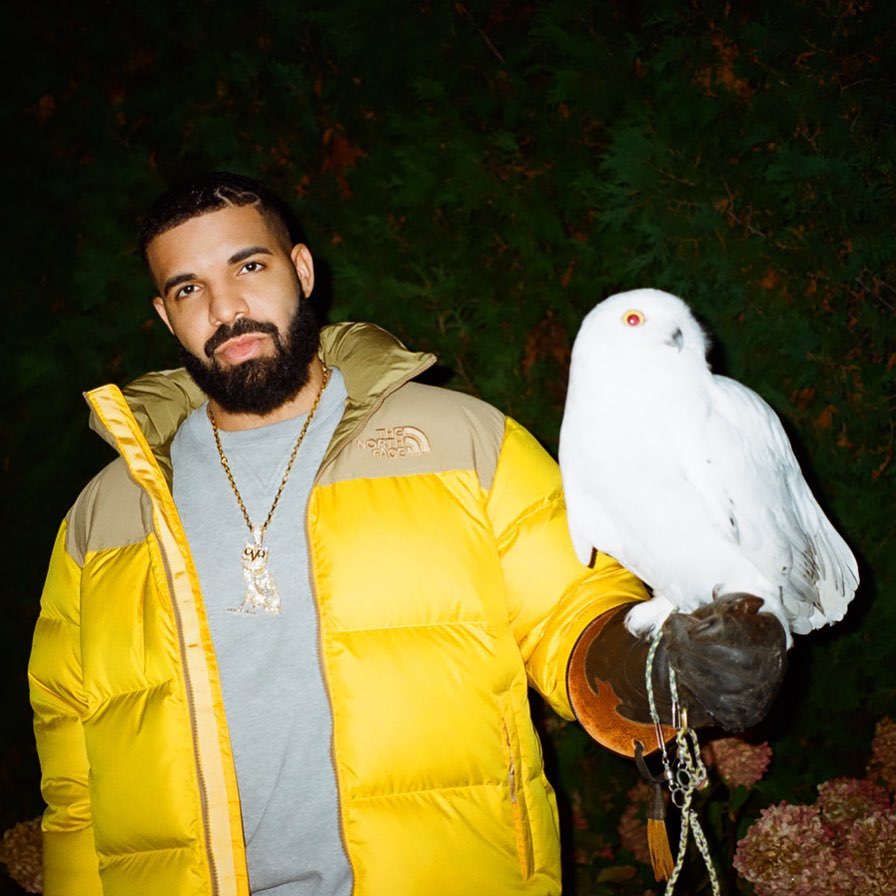 Somebody get Drake on phone y'all and while at it, call Rihanna as well! Drake is delaying the release of his new album, Certified Lover Boy. The 34-year-old rapper announced on his Instagram Story on Wednesday, sharing that his January release has been pushed back amid his surgery recovery. and therapy sessions.
"I was planning to release my album this month but between surgery and rehab my energy has been dedicated to recovery," Drake wrote, adding that he's "blessed to be back" on his feet.
"Feeling great and focused on the album," he wrote, but noted that "CLB won't be dropping in January." He concluded by adding that he's "looking forward to sharing it with you all in 2021."
Drake first teased Certified Lover Boy's release on his birthday in October. The former Degrassi star shared a moody album trailer. The brief one-minute teaser for Drake's sixth studio album made several allusions to some of his past albums, including 2013's Nothing Was the Same, 2011's Take Care, and the 2009 mix-tape So Far Gone.
Don't know about y'all but Drake is starting to pull a Riri on us, don't you think?
#Trending #Music
221 Reads
and 48 others liked this article.>>