Bars Only: Garba by Jesse Jagz (Review)
By Excel Joab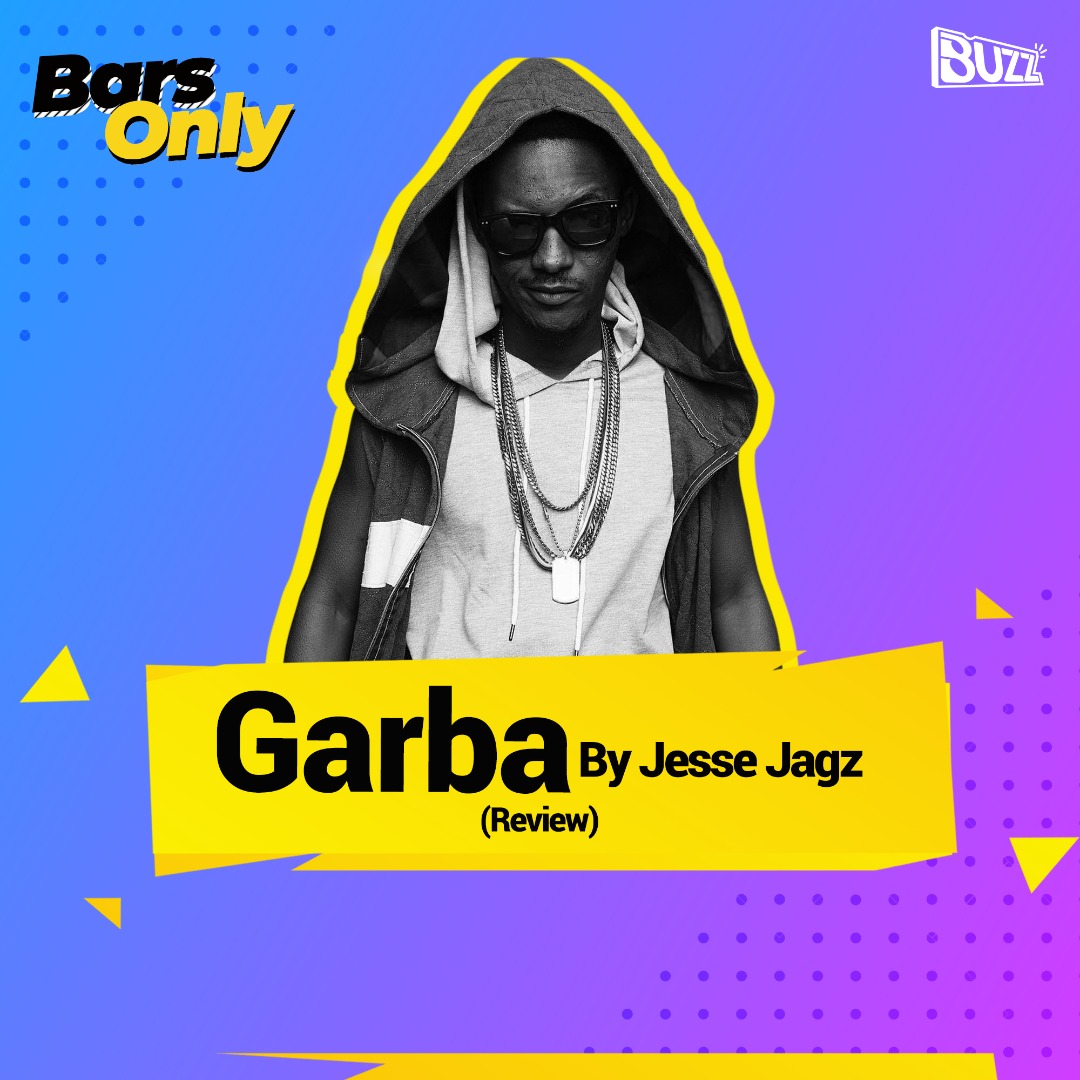 Jesse Jagz is a time traveler. He doesn't operate by our rules or standards. Being a time traveler, he has the luxury of doing what he wants to do WHEN he wants to do it. The last time he visited us was back in 2017 when he released Odysseus, a 10 track album. There were sightings of his time traveling machine in Lagos last year and he eventually made a pit stop with his 1984 band to commune with some of his closest allies and followers.


It's 2020, the entire world is in chaos but not Jesse Jagz. While we are all fretting about the coronavirus pandemic, he's traveling back in time to rediscover himself and review his history. The result of his trip is Garba, a 5 track project that delves into the man behind the music. Garba is Jesse's middle name. A name he's rarely called by others because we've never known who he really is but on this project, he lets us in.
The project opens with G, a smooth and mellow rap ballad that starts off with some spoken words from Anchorman. As the spoken word flows, Jesse travels back to his childhood days and reveals to us what it was like. As he raps and as we listen, all of us come to the epiphany that Jesse Jagz is who he is today because of the experiences that came from his childhood.
"The father is the son / Son is the father / M.I is the one / And I am big poppa"
With these 4 bars, Jesse brevitly tells us about the absence of his father while he was growing up, M.I becoming a father figure to him and him growing up to become his own man. The song is packed with more autobiographical bars like this and it's a riveting look into the life of Jesse Garba Abaga.
Our trip continues and we're suddenly in Jos. On A, Jagz pays tribute to the city that played a huge part in making him that man he is. He refers to himself as J.Town's Lennon and J.Town's Shakur. He's not just giving praise to Jos, he's boldly saying that he's the greatest MC to come out of this city. The song ends but we're still in Jos, we move around the city in search of a party and we eventually find it on R. Mr Murph invites us to a fuji themed party that celebrates the greatness of Jesse Jagz. How can there be a fuji party in Jos? That my dear reader, is one of the great things about Nigeria. We share parts of our culture with people from other tribes and that's what going on at this party. Mr Murph, whose real name is Maruf Adeniyi was born and brought up in Jos. The party goes on and Mr Murphs sings of the greatness of Jesse Jagz and Jagz is enjoying this display of vanity. To be honest, we all are.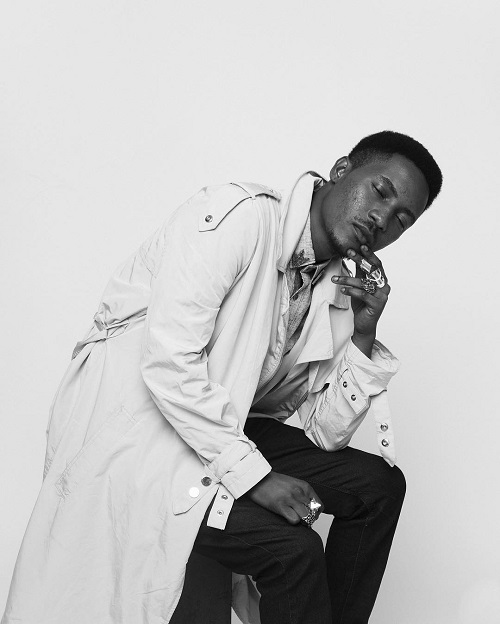 As the party comes to a close, someone or something may have brought up Jesse's love life and the mood instantly changes. We are taken out of that party atmosphere and the mood feels more sinister. Jesse Begins to tell us about his chaotic love life and the various women he has encountered as a time traveler. There is a tone of disappointment, regret, and sometimes pain in his voice. He notices how his sad love stories has changed our mood and he tries to lighten us up with A. He continuously chants "Everything fine" and gradually, our mood is lifted and we feel happy with ourselves again. But Jesse doesn't want us to get carried away so easily. He raps about the realities of life and makes us see that things are not always as they seem but at the end of it all, he assures us that everything will work out as he resumes his chants of "Everything fine"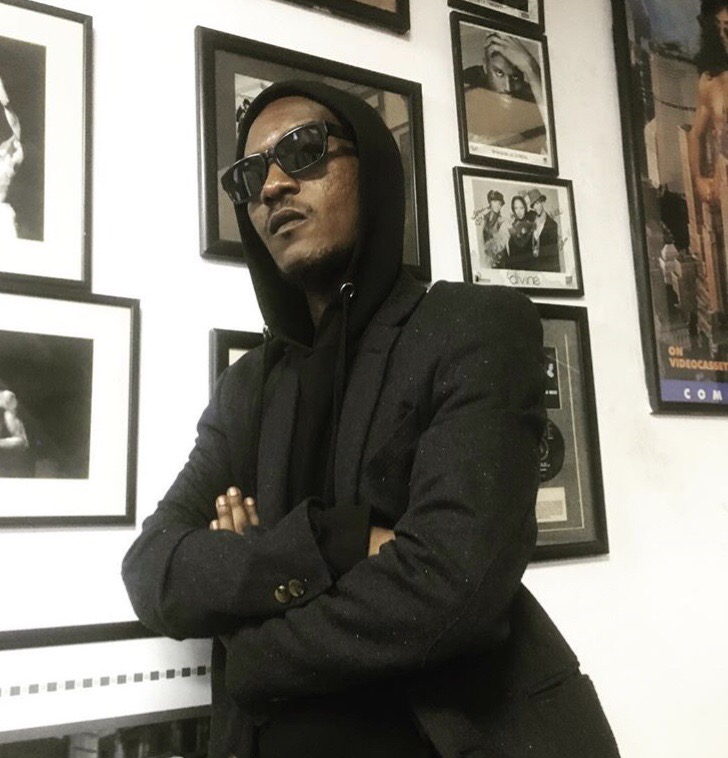 The music ends and so does our journey with Jesse Jagz. #BuzzBrandColumn
The project is an expression of Jesse Jagz's life story. A history lesson and a time stamp. While A. might be the song that can be the next single from this project, G is the most important song because of its subject matter.
Jesse's storytelling and lyrical brilliance are the highlights of this project. It may not be a project with commercial appeal but it's a project that Jesse Jagz needed to release. Not for us, but for himself. A deep part of his soul is laid bare on this tape and its ours to share in for eternity. That is a different kind of greatness. That is art.
Listen to songs from Jesse Jagz and other incredible raps in our #BarsOnly Playlist.
Bars Only
Playlist

Boombuzz Nigeria
2,222 Reads
and 57 others liked this article.>>