Last Call on BoomLive Campaign Qualifying Race
Time flies, BoomLive campaign Qualifying Race is nearly coming to its last day and will end tonight (23:59:59 21st). Today is the last chance for you to get involved and achieve higher rankings to dash for the final rewards.

The hosts did splendid yesterday in the live rooms, and all of them deserve better gifts and pompous promotion. Let's pay attention to the latest announcement of the ranking and who are the top 20 hosts receiving daily big rewards. Click the below link to join the campaign:

Top 1 host rewards



Top 2 host rewards


Top 3 host rewards


Top 4 -10 hosts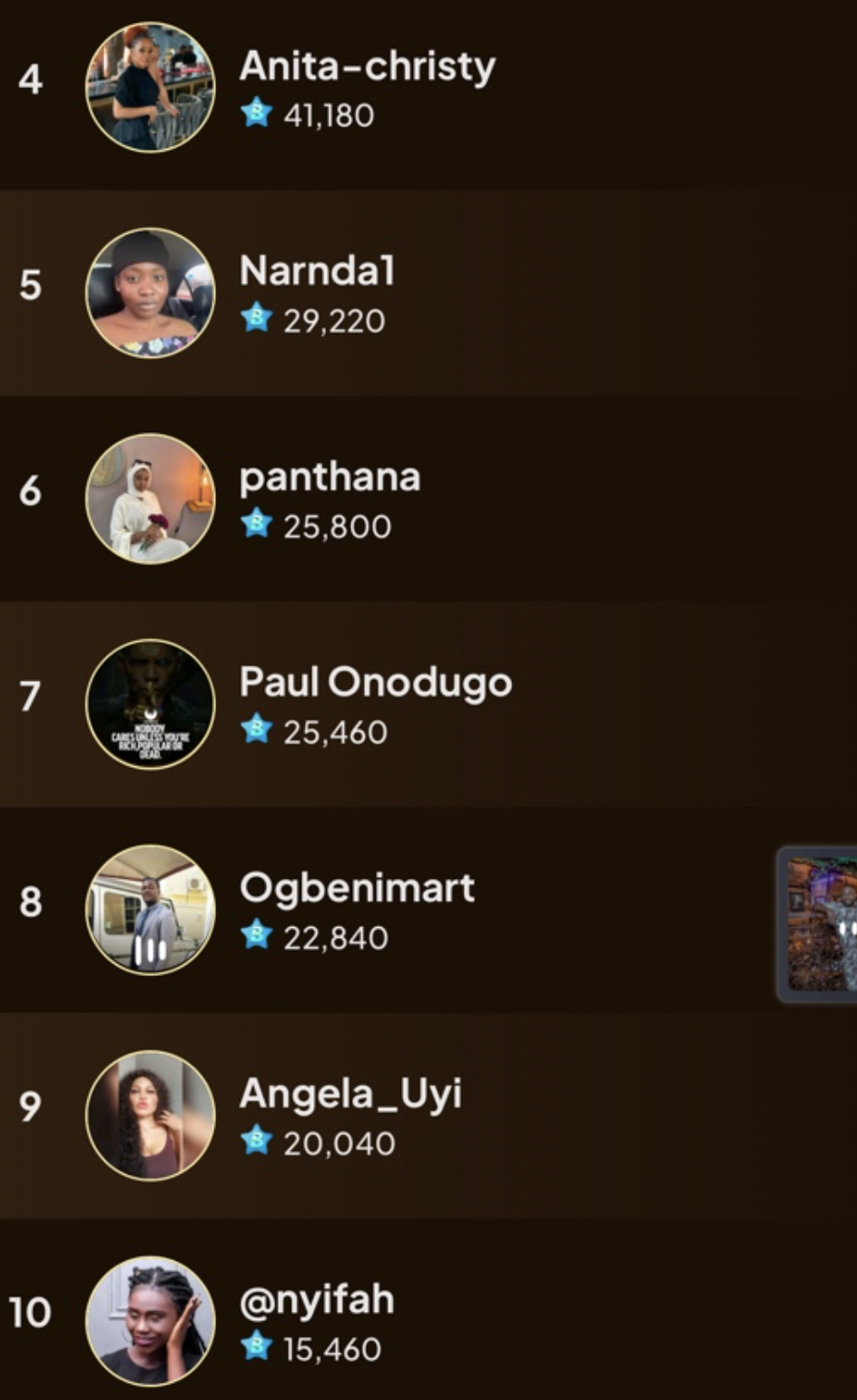 Top 4 -10 hosts rewards


Top 11 -20 hosts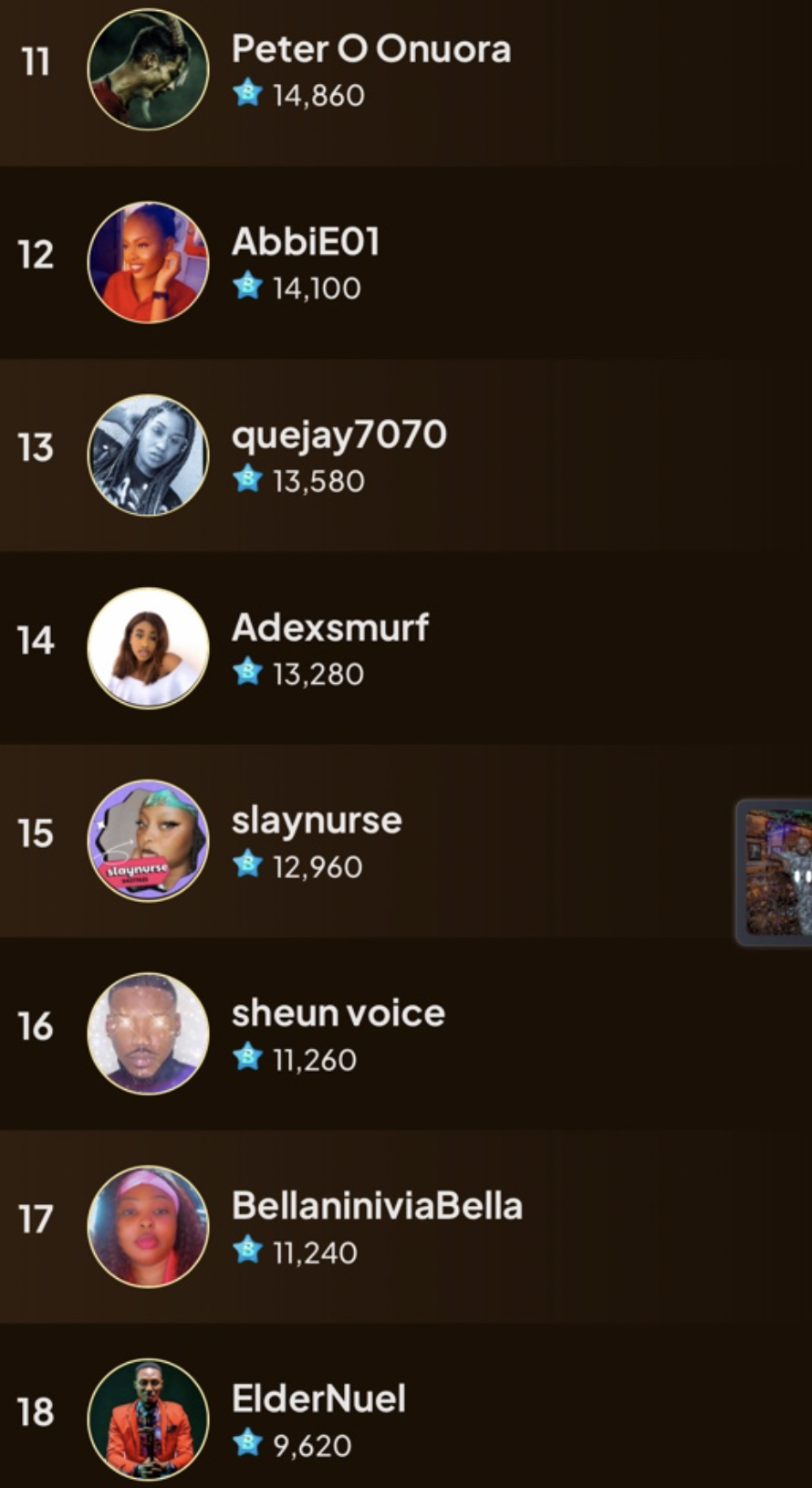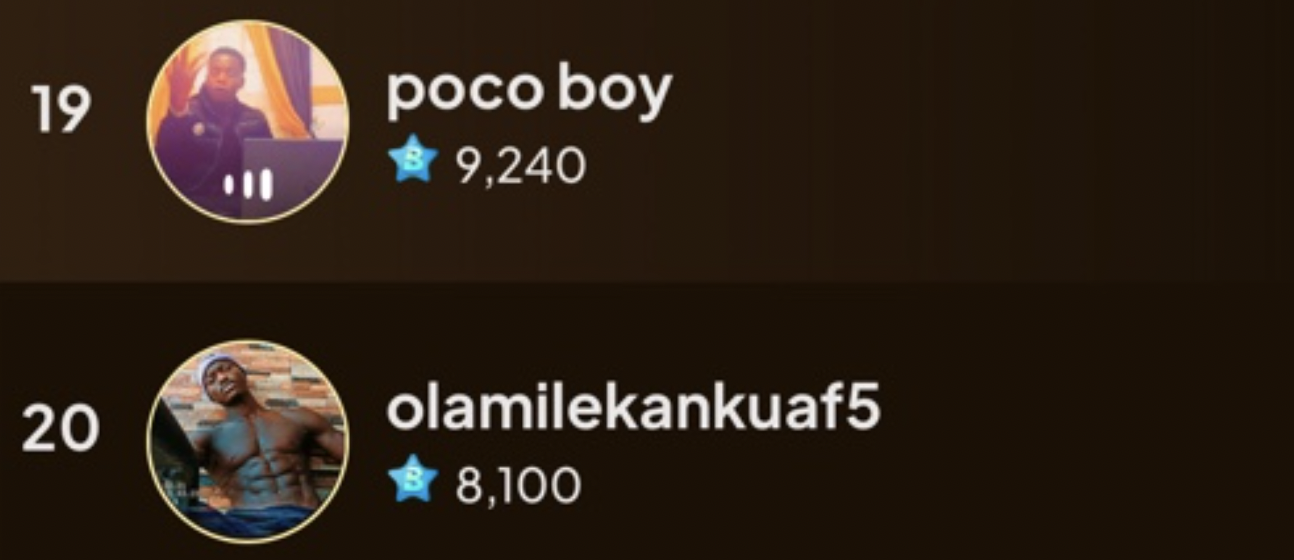 Congratulations to all the above 20 hosts for doing a great job in this campaign. The rewards will be issued on 21st March. Please stay strong and hang on to the bigger rewards.
Click the link below to join the campaign: