[BoomLive Campaign] Only Two Days Left on Qualifying Race
Hey guys, how are your weekends? BoomLive Campaign Qualifying Race has come to its 5th day and there are only 2 days left for the participants to achieve higher rankings and win the final rewards.
The hosts performed quite great for the campaign in last two days and let's take a look at the newest result of the ranking and who are the top 20 hosts receiving daily big rewards. Click the below link to join the campaign:
Top 1 host

Top 1 host rewards


Top 2 host


Top 2 host rewards


Top 3 host


Top 3 host rewards


Top 4 -10 hosts
Top 4 -10 hosts rewards


Top 11 -20 hosts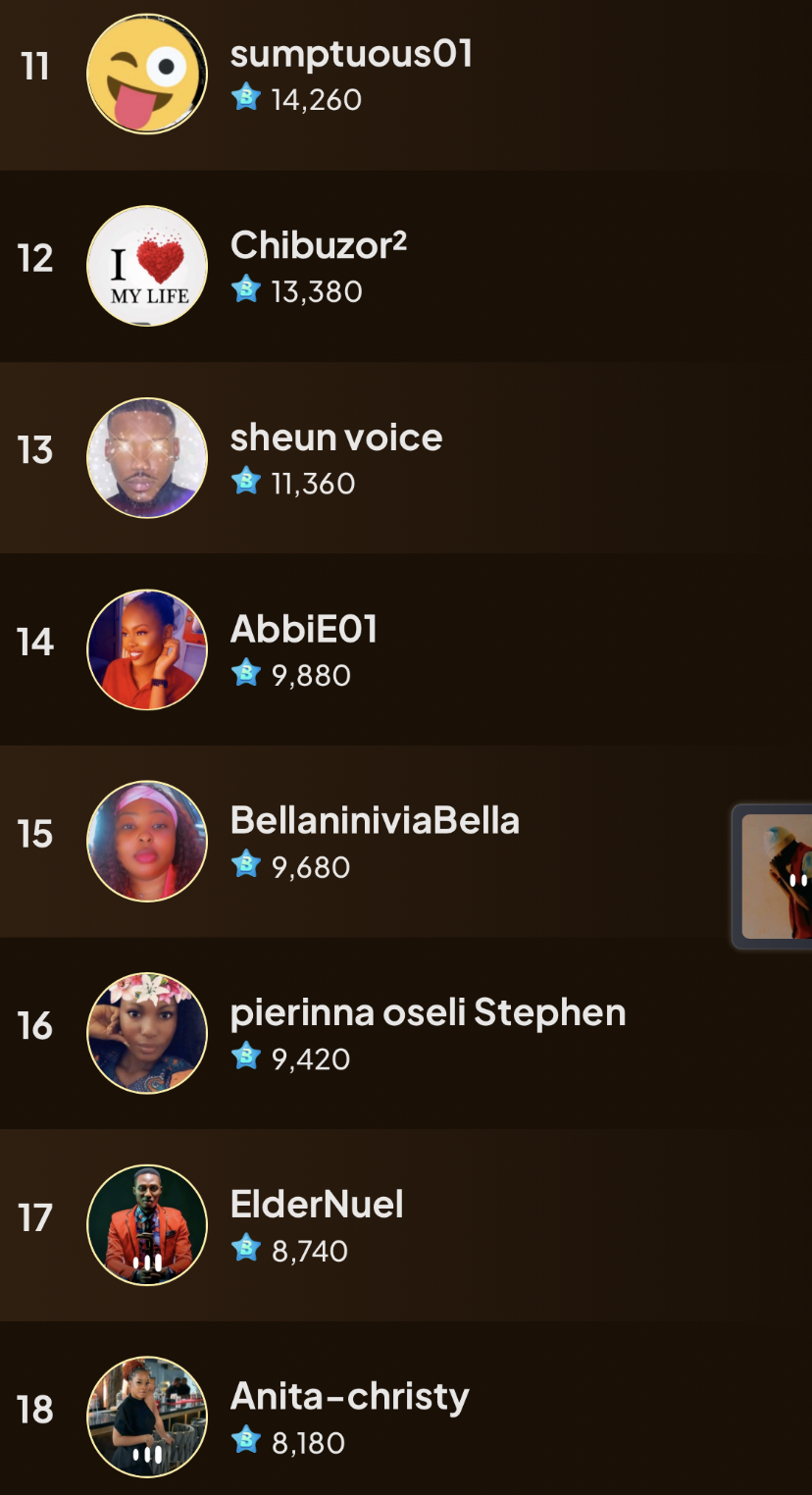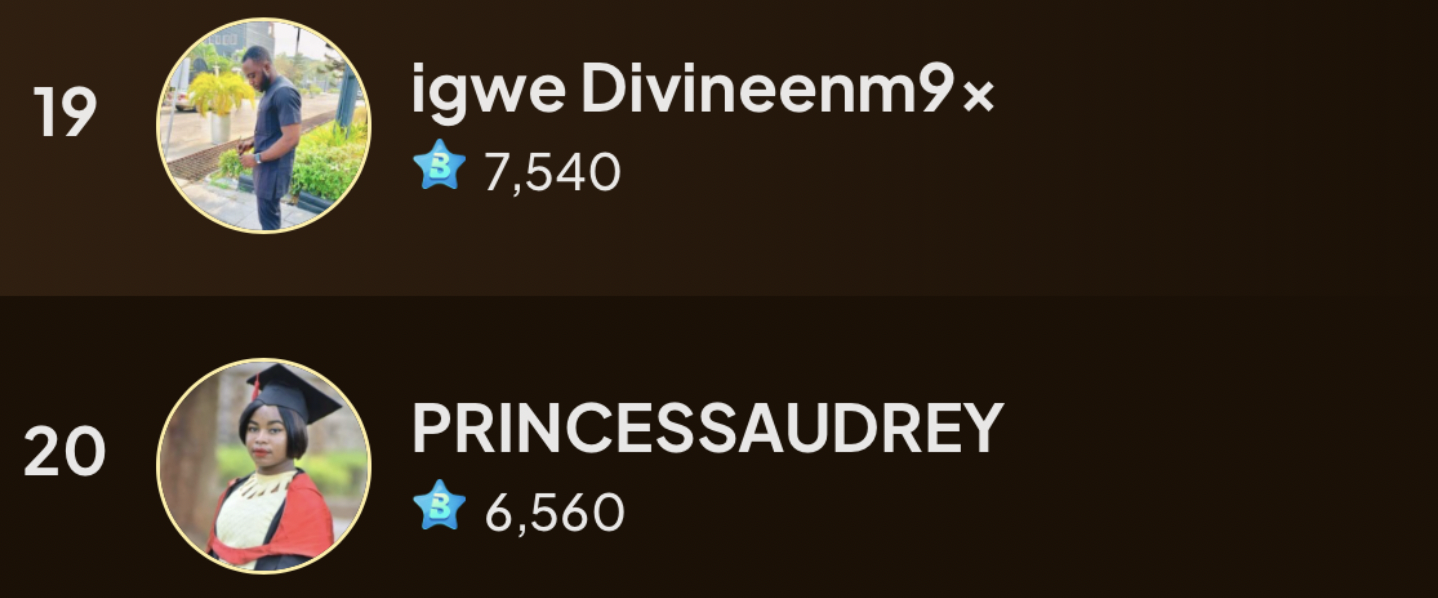 Top 11 -20 hosts rewards

Congratulations to all the above 20 hosts for doing a great job in this campaign. The rewards will be issued on 20th March. Please stay strong and hang on to the bigger rewards.
Click the link below to join the campaign:
New Comments(
177

)