Kim Kardashian And Kanye West Expecting Baby No. 4 With A New Surrogate.
Celebrity couple, Kim Kardashian and Kanye West are reportedly using a new surrogate to carry their fourth baby.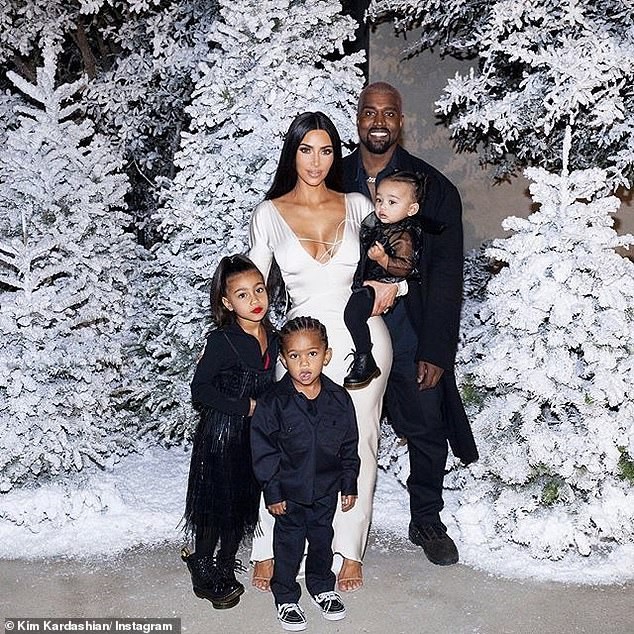 According to TMZ, Kim, 38, and Kanye, 41, are using a new surrogate and not the woman who carried their daughter Chicago, who was born eleven months ago, on January 15.
Sources claim the couple had one more fertilised embryo left and the baby boy is due in May, however, they could not use their first surrogate - a married woman in her Twenties - as she had her own baby on Christmas Eve.
The insiders also told the site that the celebrity couple are fond of their first surrogate, who already had two children on her own, but she was having her own baby at the time which made her unavailable to carry their fourth child. #Gossip
New Comments(
0

)

What do you think of this post?