Boombuzz Influencer Recruitment - Join Us NOW!
Do you wanna make money through content?
Do you wanna gain followers and become influential?
Are you interested in music, movie, sports, fashion, Sci-fi...?
Do you always want to share and exchange views with friends around the world?
If you do, you shouldn't miss the Boombuzz Influencer project! We are recruiting now!
Check below for more details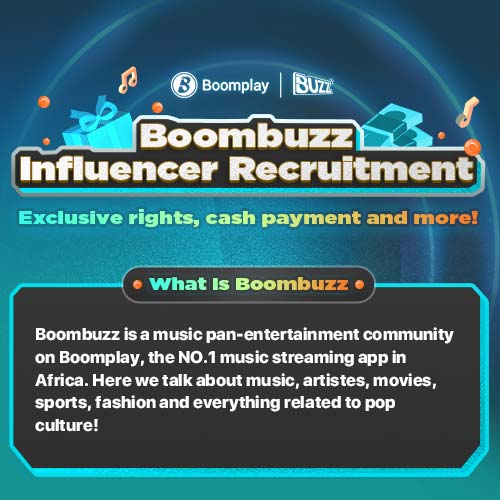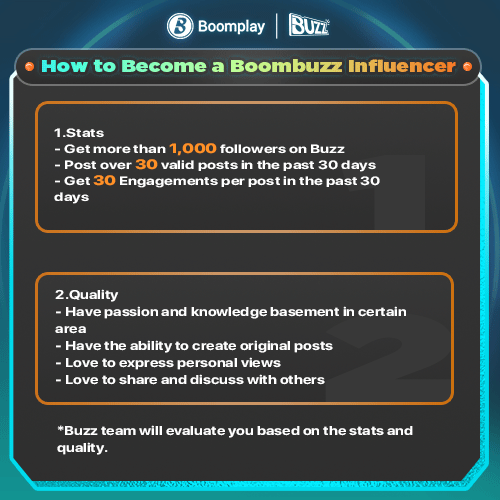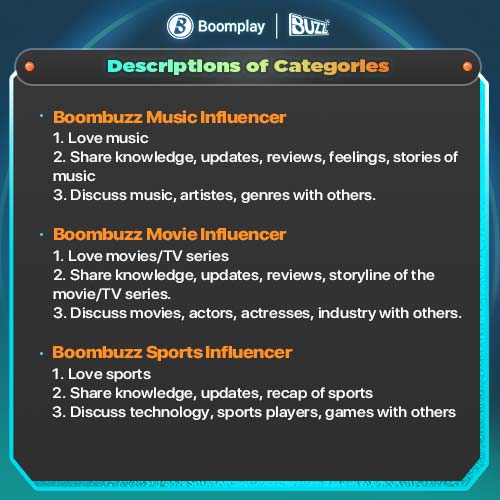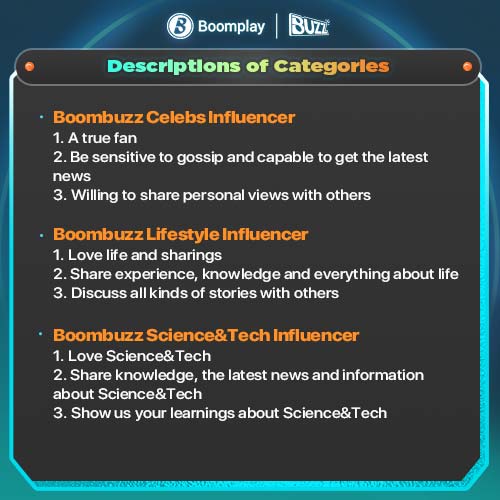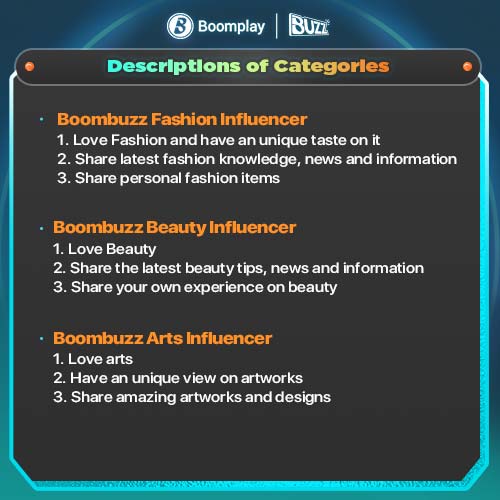 #InfluencerOnBoombuzz