The Convo | Ajebo Hustlers Give A Rundown Of "Kpos Lifestyle Vol 1", The Meet-up and More...
By aL Yhusuff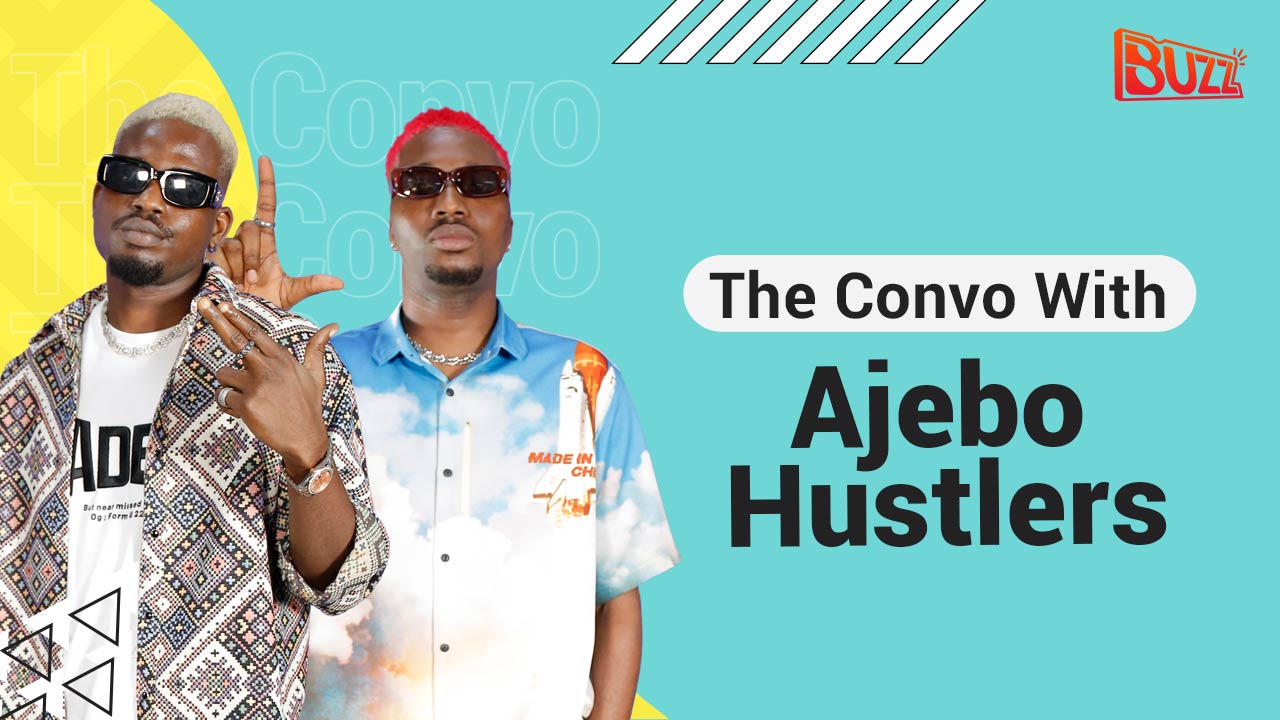 Ajebo Hustlers are a Nigerian music duo, which consists of Piego and Knowledge who are currently signed on to Avante Entertainment.
Ajebo Hustlers have described their style of music as Katakata music which is a blend of Afrobeat, highlife, and their captivating street lingua.
The duo met in 2010 at a restaurant while working in Port Harcourt and had a synergy that birthed the Ajebo Hustlers as a band.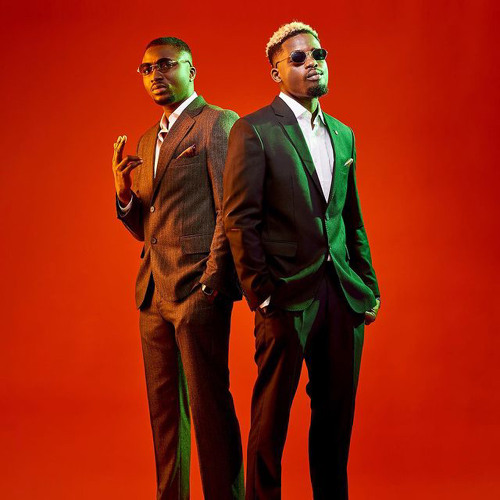 The group has had quite an impressive run and have featured acts like Yung6ix, Terry Apala, and Davido just to name a few.
The duo had a quick chat with BoombuzzNg where they discussed a lot starting from their come-up and their newly released album, "Kpos Lifestyle Vol. 1"
Listen here
The interview begins with the duo describing how they met back in 2010 in Port Harcourt in a restaurant.
The group talked about their first EP, "Ideas In My Voice Note" saying the EP just like the name was just random ideas in their voice notes which they blended into becoming an EP.
Talking about Barawo, a record that brought them into mainstream prominence, they explain;
"It was pretty much fun. It was one of those songs we recorded. It was an idea we had so it wasn't really special. It was just we making music and it came out nice."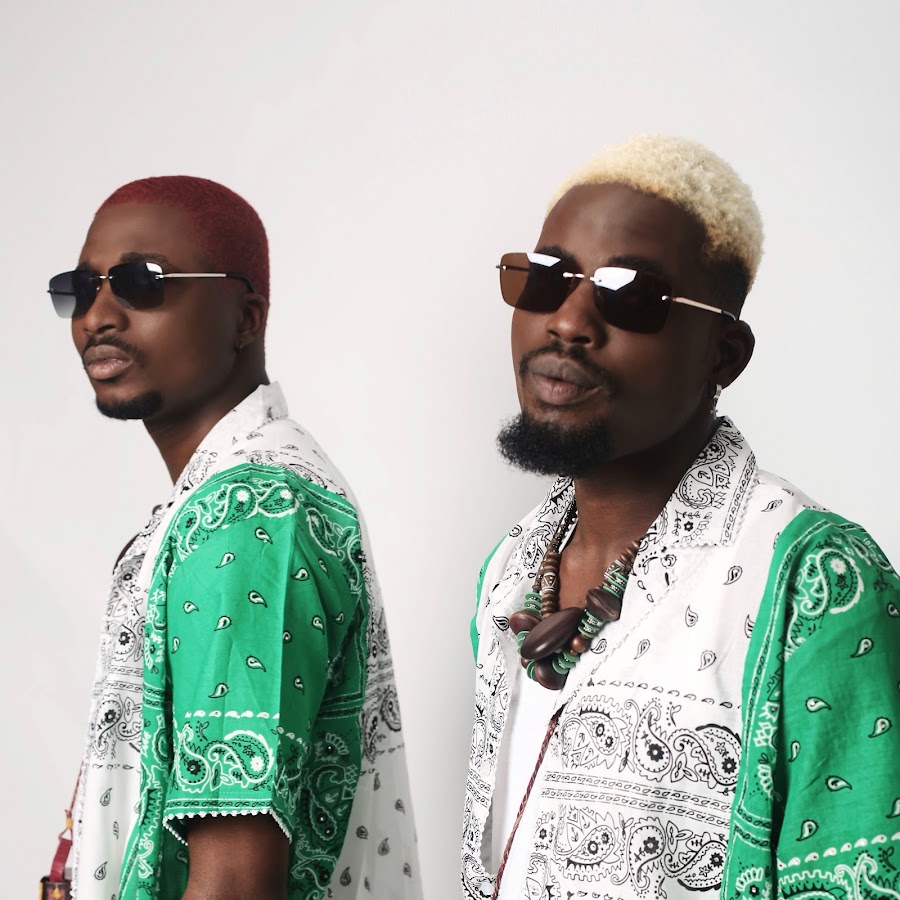 On working with Davido, the group explains that the process was seamless as their management hooked up the whole thing and that was it.
On the creative process, Piego says;
"We got there about 11 or 12 and I was already sleeping and Knowledge called me that we have to link up now. We got there and it was fun, it was nice. Everything was pretty much easy. We just recorded"
During the course of the interview, the group made it known that their style is a fusion of afrobeat, hip-hop, highlife, and a touch of every intriguing sound.
On writing a song, Knowledge explains the process;
"We just listen to the beat, over and over again, sometimes we are not in the same space and Piego comes up with the hook, then we have a direction"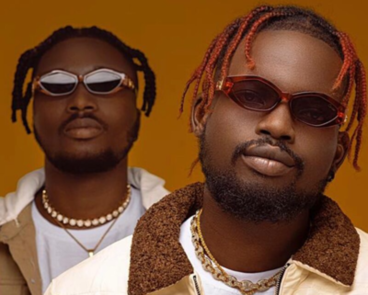 The group also reveals that when they are challenged with writer's block, they just let it flow and get back to it later on.
The interview proceeds with Ajebo Hustlers discussing their meet-up and their new album, "Kpos Lifestyle Vol. 1"
The interview gets really interesting, hit the play button below for the complete package.
The Convo | Ajebo Hustlers Give A Rundown Of "Kpos Lifestyle Vol 1", The Meet-up and More...

#Piego #Knowledge #AjeboHustlers #TheConvo
New Comments(
236

)