Godzilla vs. Kong Delivers a Battle of Heavy Weight Monsters in the World of Fiction
By Adesewa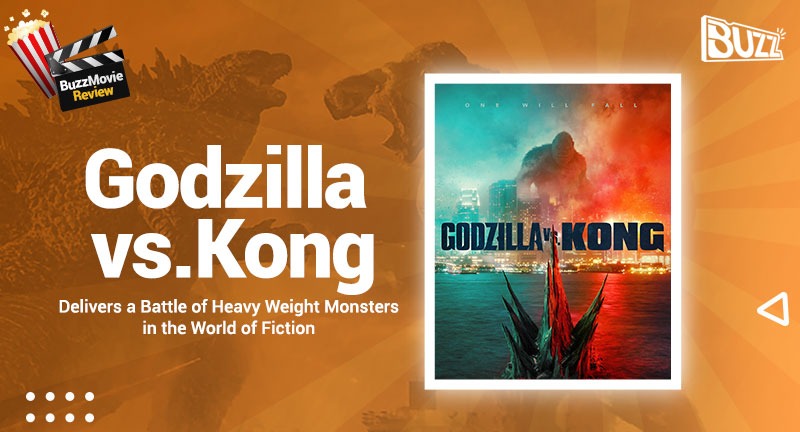 Godzilla vs. Kong is a massive, loud, action-packed combat between two of the most iconic monsters to ever grace the screen. If you're looking forward to some cool combat fights and wrecking of public properties, trust me you won't leave disappointed.
From the opening scene you can clearly tell whose side the movie is on has Kong is entombed in a biodome replica of Skull Island, where he's under surveillance by a team of scientists, headed by Dr. Ilene Andrews (Rebecca Hall). Ilene is also the guardian of a girl named Jia (Kaylee Hottle), the last surviving member of the island's indigenous Iwi people.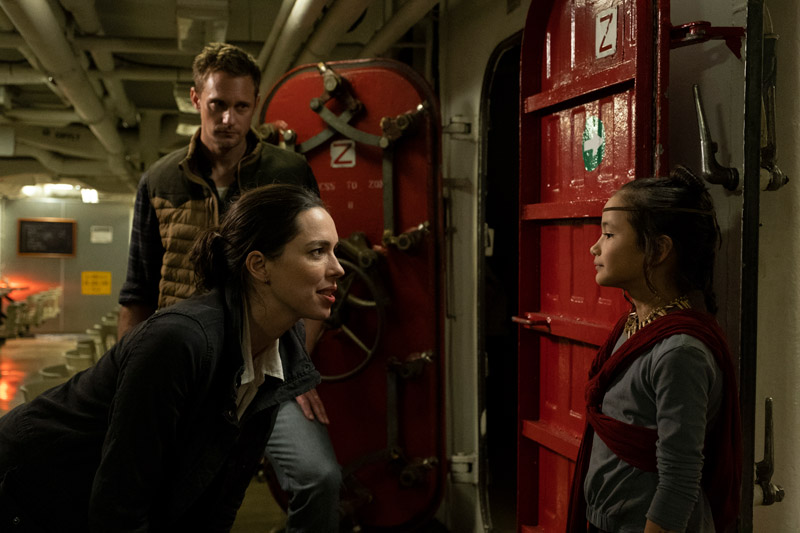 Jia, who is deaf, communicates with Kong in sign language, a fact that takes Ilene by surprise (and that anchors the ape more firmly on the human side). Jia knows that Kong is restive in his new home, and Kong proves it by pulling a tree from the ground and hurling it, spear-like, at the sky, which is not a sky at all but a simulacrum; the tree shatters it, revealing a high-tech framework beneath.
Kong wants to be free, but the sealed-off dome is all that protects him from the ferocious Godzilla, because it is said that the world isn't big enough for two alpha titans.
This movie happens to be the 36th Godzilla film, and the 12th Kong movie, to have made it to the theatres. Over the years, both the monsters have been through so much drama and have generated a rich and lasting pop culture legacy lasting almost 90 years.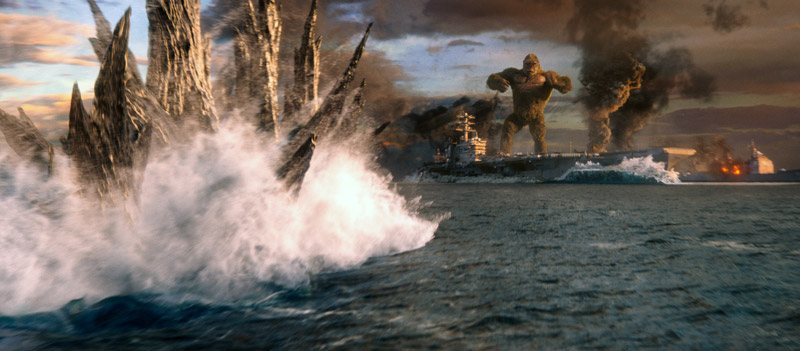 Obviously, a lot of fans watching this movie are rather divided. Some of us want Kong to win, others want Godzilla to win. Without giving spoilers, I'll just say we'll definitely get a definitive winner to this matchup, and it's the only one that makes sense.
Godzilla vs Kong is now running in theatres across Nigeria. Watch the trailer below...
#BuzzBrandColumn #BuzzMovieReview #GodzillaVsKong

New Comments(
529

)