Did Lukaku scream at Ibrahimovic after scoring in Milan derby?
Romelu Lukaku's goal celebration in the Milan derby is making headlines and there is a debate on whether the Belgian's shouts were directed at Zlatan Ibrahimovic.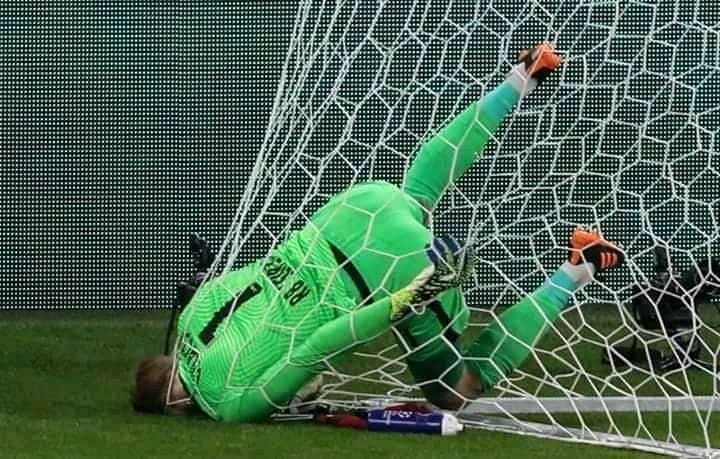 Lukaku scored the third goal for the Nerazzurri in the second half of the Derby della Madonnina on Sunday.
It was the first meeting between the Belgian and Zlatan Ibrahimovic after they had clashed in a Coppa Italia tie in January.
Lukaku celebrated pointing to himself and shouting at his teammates who were running towards him.
"It's me, it's me, I am the best," the former Manchester United said.
According to La Gazzetta dello Sport and Il Corriere della Sera, Lukaku wasn't directly referring to Zlatan Ibrahimovic.
"He shouted it in the air, and it was not addressed directly to Ibra, but the implicit message is for him," wrote Il Corriere della Sera.
There are also other reports claiming Lukaku shouted "Dio, Dio" (God God), rather than "Io, Io" (me), but the Belgian clearly pointed to himself to highlight he was the scorer.#Sports
Lukaku gets his reward for his outstanding performance! Inter in control of the derby Inter in control of the title race?
New Comments(
0

)

What do you think of this post?