Rapper Bobby Shmurda Set To Be Released On Tuesday
Bobby Shmurda who has been in prison since 2014 will be released on Tuesday, February 23.
Shmurda, 26, whose legal name is Ackquille Pollard, was sentenced in Oct. 2016 to seven years in prison after pleading guilty to conspiracy and weapons possession in connection with what prosecutors said was his leading role in the GS9 gang, an offshoot of the Crips, in the East Flatbush neighborhood of Brooklyn.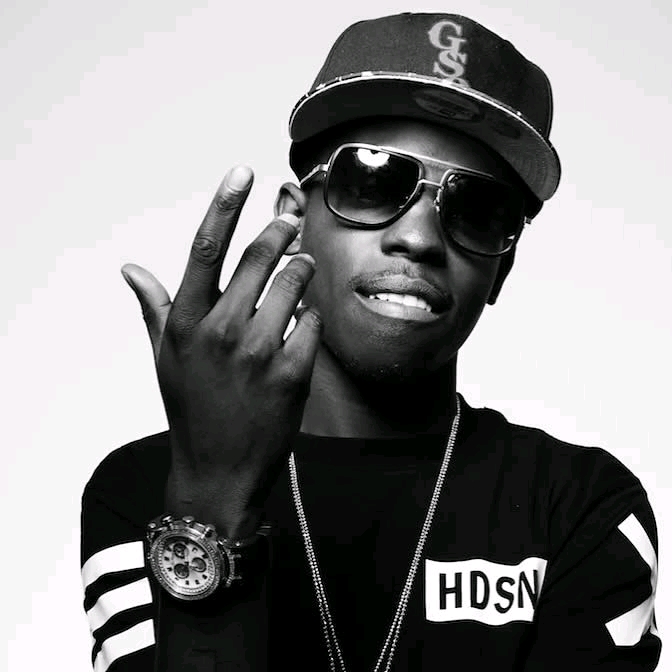 Shmurda was denied parole in September 2020, in part because of disciplinary actions taken against him while he was incarcerated, and he was ordered then to serve his maximum sentence, to Dec. 11, 2021. But after a review by the Department of Corrections, Shmurda's credit for good institutional behavior was restored, making him eligible for conditional release as of Feb. 23, barring any further incidents, with the remainder of his sentence to be served on parole.
TMZ reported that Shmurda's prison release on Tuesday will be low key; he'll grub with the fam bam, spend some QT with them and hit the ground running with his music.
His mother, Leslie Pollard said the rapper will first enjoy an intimate dinner with his family, chill and then devote his time to making music which has always been his passion.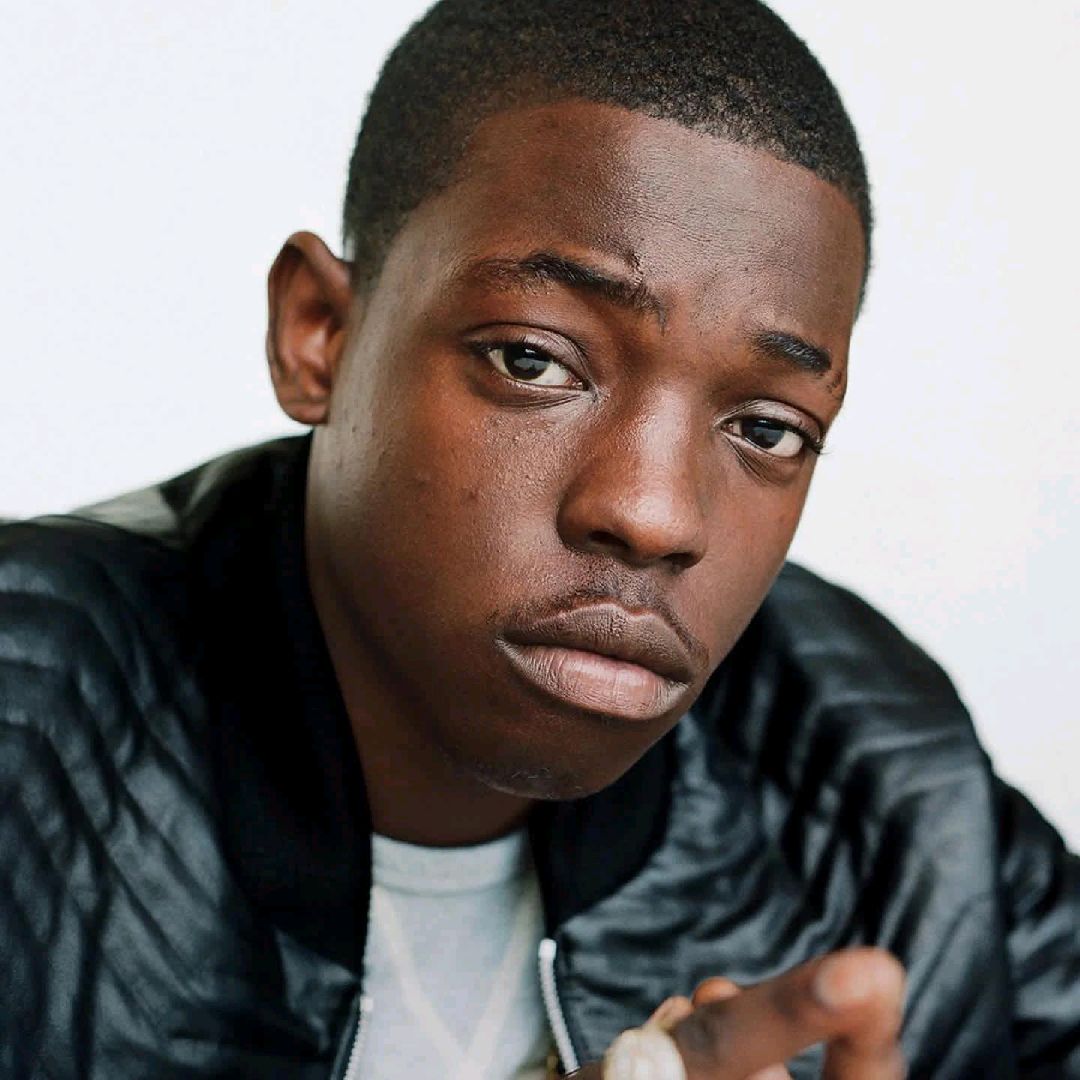 The rapper will however be on parole till 2026.
#Lifestyle #entertainment
New Comments(
14

)