10 Action-Thriller Movies To Watch If You Loved Extraction
10 Action-Thriller Movies To Watch If You Loved Extraction
Action movie fans who loved Chris Hemsworth's turn in Netflix's ambitious thriller Extraction should check out these 10 movies with similar qualities.
Chris Hemsworth may have created another modern action movie icon with his turn as down-and-out soldier for hire Tyler Rake in Netflix's newest thriller Extraction.
The movie features a number of impressive sequences that draw attention to the well-thought-out choreography and camera work, leaving fans often surprised and thrilled. But if you're finding yourself already itching for your next explosive fix, make sure to check out these 10 similar action-thriller movies that share a number of Extraction's best qualities.
10
Sleepless (2017)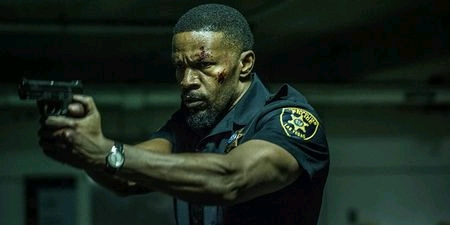 Jamie Foxx stars as a very corrupt cop going through one day of hell in this frenetic remake of modern French crime favorite Nuit Blanche.
One of the biggest selling points of the movie is its unpredictable story, so you could easily think that everything great about Sleepless comes from the original. But transposing France for Vegas and adding a little extra action actually brings something to the movie, not to mention the enjoyably hard-nosed performances from Foxx and Michelle Monoghan in the lead roles.
9
The Raid (2011)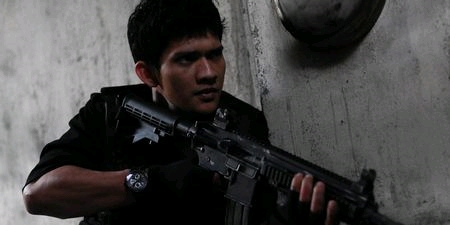 Star Iko Uwais and director Gareth Evans struck gold on their second collaboration and produced a martial arts phenomena with this supercharged take on Die Hard.
The plot is simple enough (a squad of heavily-armed cops gets trapped in a housing block full of murderous criminals) but the complexity of the fight choreography is enough to keep fight fans entertained for days.
8
Safe House (2012)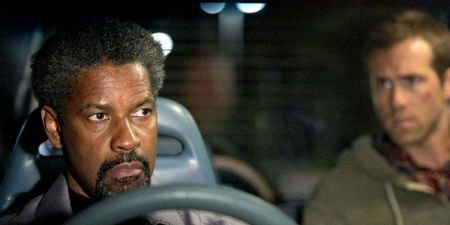 Ryan Reynolds' CIA safe house babysitter gets sucked into the deadliest kind of conspiracy when Denzel Washington's shady rogue operative gets brought to his doorstep.
Safe House is a murky thriller that's driven mostly by star power but also, like with Extraction's use of the city of Dhaka, the unique character of its chosen location – Cape Town, South Africa.
7
No Escape (2015)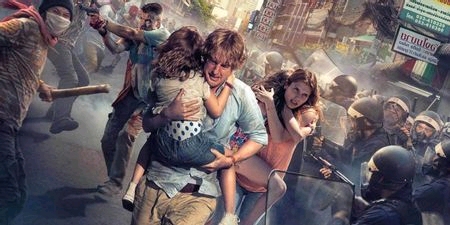 Owen Wilson's engineer relocates his family to Thailand on the eve of a bloody insurrection in this tense thriller.
Wilson's dad and Lake Bell's mother are no action heroes but that serves to only make the situation more nerve-shredding in their desperate fight to get to the border before the death squads find them. Luckily for them, Pierce Brosnan appears in full on anti-James Bond mode as a grizzled mercenary type to help them along.
6
The Man From Nowhere (2010)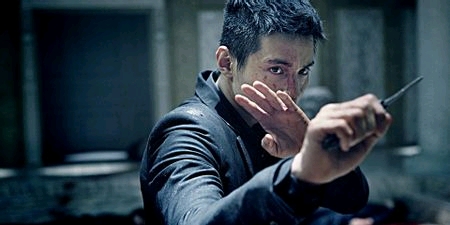 Lee Jeong-beom's immensely popular action crime thriller sees a mysterious loner with a sad and secretive past become the reluctant guardian of a young girl caught in the grip of the local underworld.
Equal parts John Wick, Taken and The Equalizer, fans of Extraction are sure to jump for joy when Won Bin's modern action icon starts busting heads.
5
Blackhat (2015)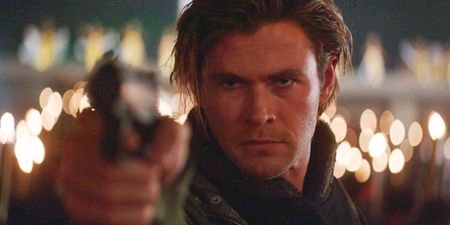 Chris Hemsworth goes somewhat against type as a hacker freed from prison to help catch a cyberterrorist in Michael Mann's flawed-but-fascinating international thriller.
Mann's trademark moodiness is a bit clunkier than usual in Blackhat but its view of a modern Wild West filled with invisible supervillains is still satisfyingly slick and peppered with bursts of intense action.
4
Hard Boiled (1992)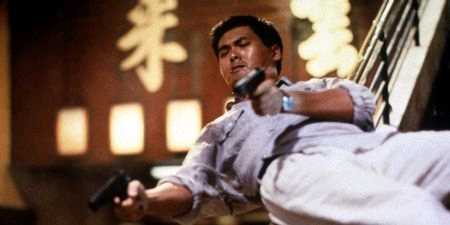 Long before John Wick starting blasting away on our screens, there was only one true gun-fu icon in the movie world and that was Chow Yun-fat in whatever movie John Woo was making at the time.
Barring 1989's The Killer, there was a no more iconic collaboration between the two than the infinitely stylish Hard Boiled, the DNA of which can be seen in action movies being made even today.
3
16 Blocks (2006)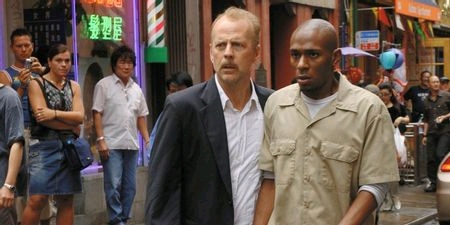 Bruce Willis' washed-up detective gets saddled with transporting a witness to a nearby court appearance but soon finds out that his charge is the key to a case that will bring down a group of powerful dirty cops.
Manhattan becomes a battlefield for the two as they fight through the city, and the whole NYPD, to a destination that seems so close but may as well be a thousand miles away. Willis' character may be no action God but, like with John McClane, that just makes him all the more awesome for stepping up and doing the right thing.
2
Run All Night (2015)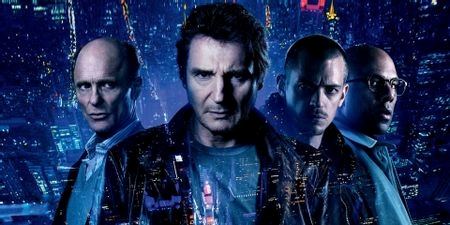 To save his son's life, Liam Neeson's good-for-nothing Irish mob enforcer kills the son of his boss, placing a death sentence on the heads of their whole family as a result.
New York is once again a playground for this deadly game of cat and mouse that's rich with colorful assassins and daring escapes in a seemingly insurmountable situation. A robust cast makes this thinking-on-its-feet thriller one of Neeson's best with frequent collaborator Jaume Collet-Serra.
1
Safe (2012)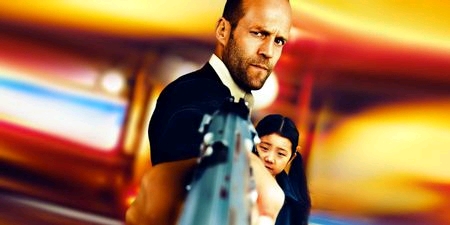 Yet another New York City warzone movie, Jason Statham's former cop/cage fighter must contend with the NYPD, Russian Mafia, and Chinese Mafia when he saves a young girl with valuable information.
Some creative camera work and an enjoyably tongue-in-cheek, but still gritty, attitude make Safe the best choice for an action fan looking to relive Extraction's bare-knuckle savior fun.
#Trending
#Movies
#10ActionThrillerMoviesToWatchIfYo
#Naimaposts