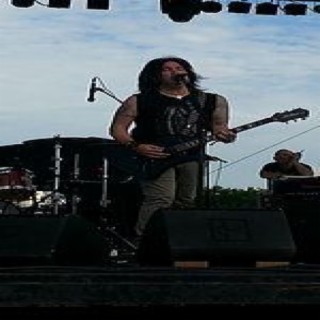 Kennison
Current #99k+

All Time #707.1k

My name is Bradley kennison, I'm from Canoga park, United States and I sign my work under the artist name Kennison.


I find inspiration in many places Such as,
The San Fernando valley,
Lake havasu,
Barbara's house,
And all the Backstreets
In between, which has influenced my creative style and process. I create music because It's an outlet for me to get things off my chest. I specialize in Trapping, building relationships, keeping the bread up, and staying as real as possible and I focus on Friends family and music. I also enjoy working with 420 anything and everything, cars anything and everything.


My music style is Uplifting, inspirational. I am motivated by Childhood experiences, setbacks, the struggle did it for me. I've been creating music for 4 years. My favorite artist is Tupac, Eminem, Dj quick etc.. the list goes on... and I find their work to be Ahead of its time, game changing! I connect with the music community by Consistently dropping content and getting my name out there....more

Country : United States
Songs

(2)

Albums

(2)

Playlists

(0)
Listen to Kennison's new songs including "Way 2 High (feat. $hmoke)", "Party", and many more. Enjoy Kennison's latest songs and explore the Kennison's new music albums. If you want to download Kennison songs MP3, use the Boomplay App to download the Kennison songs for free. Discover Kennison's latest songs, popular songs, trending songs all on Boomplay.
My name is Bradley kennison, I'm from Canoga park, United States and I sign my work under the artist name Kennison.


I find inspiration in many places Such as,
The San Fernando valley,
Lake havasu,
Barbara's house,
And all the Backstreets
In between, which has influenced my creative style and process. I create music because It's an outlet for me to get things off my chest. I specialize in Trapping, building relationships, keeping the bread up, and staying as real as possible and I focus on Friends family and music. I also enjoy working with 420 anything and everything, cars anything and everything.


My music style is Uplifting, inspirational. I am motivated by Childhood experiences, setbacks, the struggle did it for me. I've been creating music for 4 years. My favorite artist is Tupac, Eminem, Dj quick etc.. the list goes on... and I find their work to be Ahead of its time, game changing! I connect with the music community by Consistently dropping content and getting my name out there.
New Comments(
0

)

What do you think of this artist?